Hi guys!! we are going to Benidorm for Easter this Saturday 3rd April, we have prepared a very good route around the city, with food and drinks included at only 25€, we will enjoy the whole day in this great city.
SCHEDULE: Departure at 9:00h from Aragon avenue with Mestalla stadium, we will arrive to Benidorm and we will visit the most touristic places. Then we will all go for lunch at a place where we can enjoy ourselves, and then go to another place where we can share. We will return to Valencia at 18:30h, we will have a wonderful day.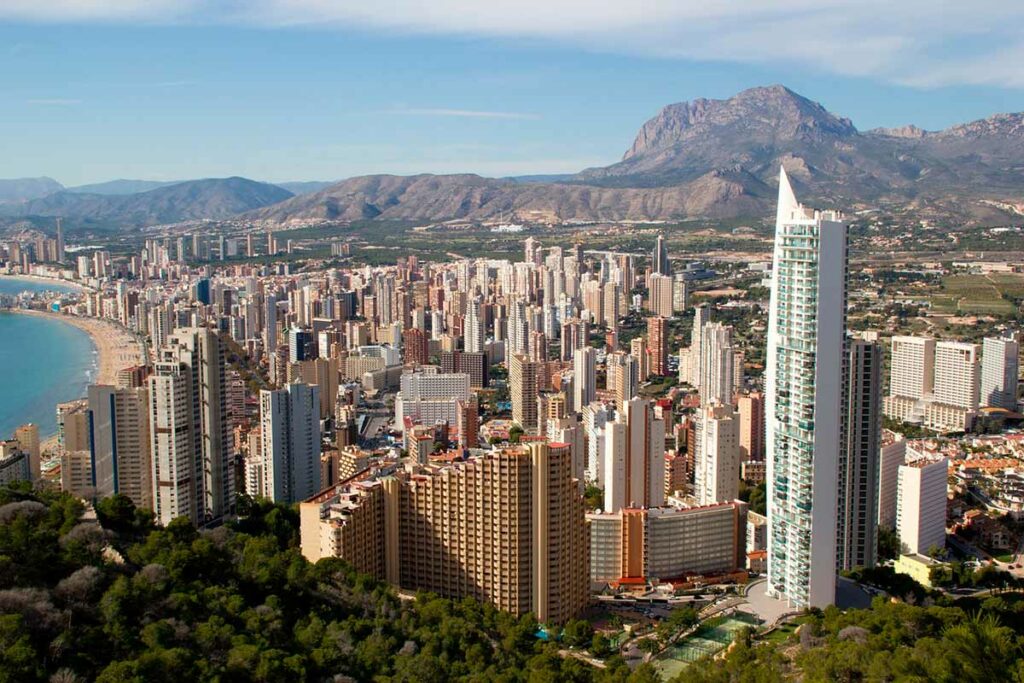 What's included:
-Bus to Benidorm and back to Valencia. -Lunch (3 Tapas and 3 Drinks). -Going to one of the most emblematic places to have a drink. -Lots of fun
Rules: very important, always with the Covid rules: Masks and groups of 4 persons.
Buy you ticket here:
Transfer bank: ES6200730100590506055082
Alternativa de cultura y de entretenimiento para el mundo (Erasmus Mundo).
Payapal: erasmusmundonet@gmail.com
Alternativa de cultura y de entretenimiento para el mundo (Erasmus Mundo).
(Erasmus Mundo)
NIF: G40604514
Phone number: +34 667 083 062 Instagram: @erasmusmundovalencia
Facebook: Erasmus Mundo Valencia
Web:  https://www.erasmusmundo.net
erasmusmundonet@gmail.com