Gorgos and Anna Springs!
Hi guys!! this sunday March 28th les't go Magnificent route through the Gorgos de Anna (which are waterfalls or waterfalls). We will enjoy a day with fountains and a fascinating route where those who want to can also bathe, price promotion 15€.
Town: Anna
Province: Valencia
Distance covered: 9'8 kms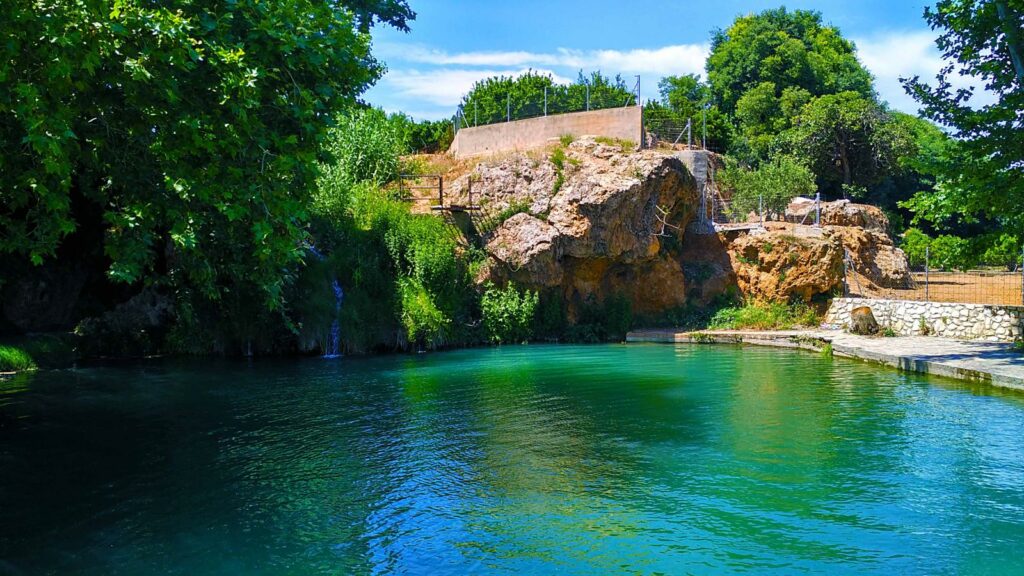 The Gorgo de la Escalera, appears as a large canyon sculpted by the waters of the river, which is accessed through 136 steps. In its cold waters you can take a bath or simply relax with the contemplation of the landscape and the sound of the water cascading down the ravine.
Departure from Valencia 10:00h in Valencia and return at 18:00h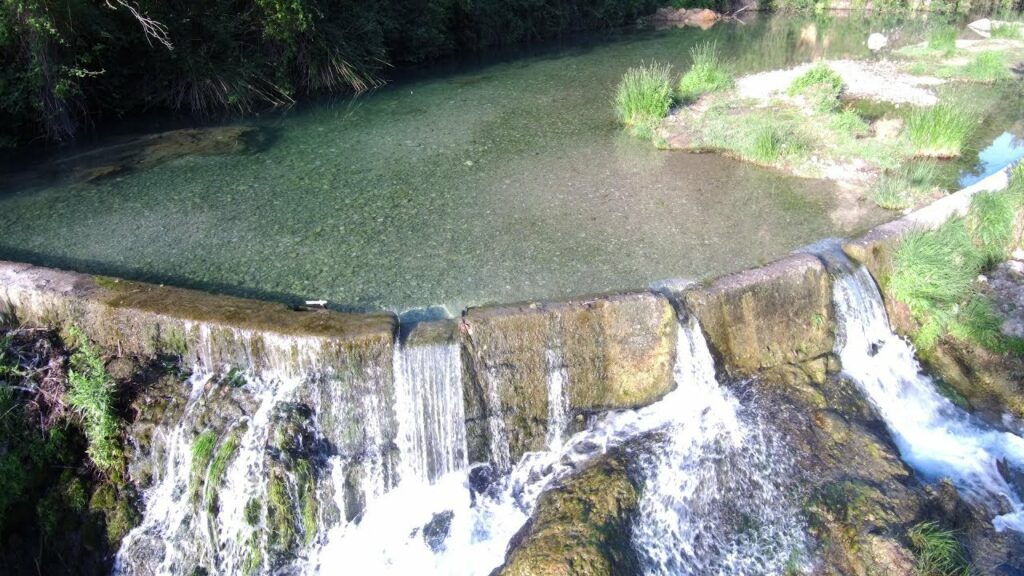 ▨▨▨ INFO PACK & PRICE ▨▨▨
√ Private Bus from Valencia (go and back)
√ Anna guide through hiking trails.
√ Picnic Time
√Private guide
▨▨▨RECOMMENDATIONS ▨▨▨
Bring water , sunscreen, bring a swimming costume for those who want to go for a swim, sport shoes , and food.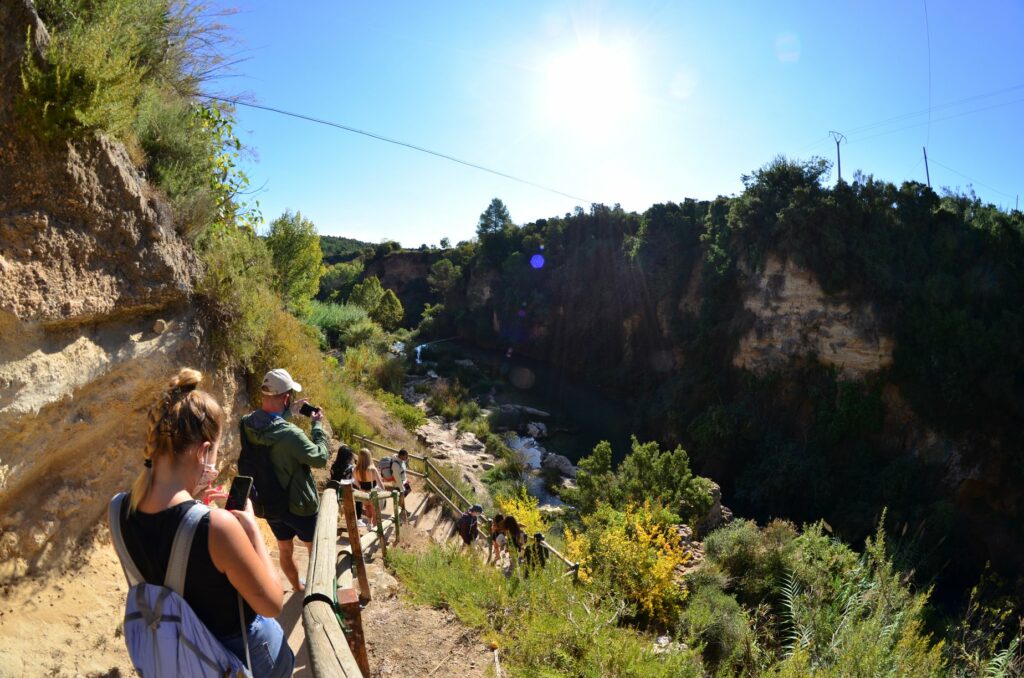 Rules: very important, always with the Covid rules: Masks and groups of 4 persons.
Buy you ticket here:
Transfer bank: ES6200730100590506055082
Alternativa de cultura y entretenimiento para el mundo.
Payapal: erasmusmundonet@gmail.com
Asociación Alternativa Cultural y de Entretenimiento para el mundo
(Erasmus Mundo)
NIF: G40604514
Number phone: +34 667 083 062 Instagram: @erasmusmundovalencia
Facebook: Erasmus Mundo Valencia
Web: https://www.erasmusmundo.net
erasmusmundonet@gmail.com