Hi guys!!!, as it is traditional, this Saturday 21th November we will hold the authentic Valencian paella course and then we will play games all afternoon. After Party.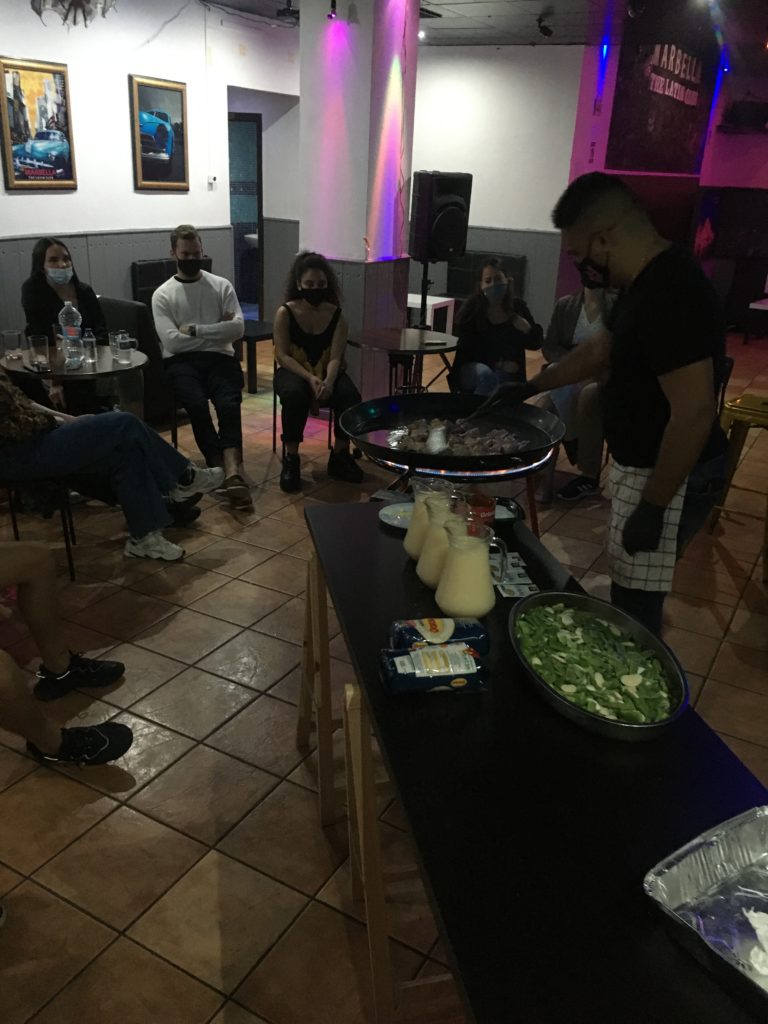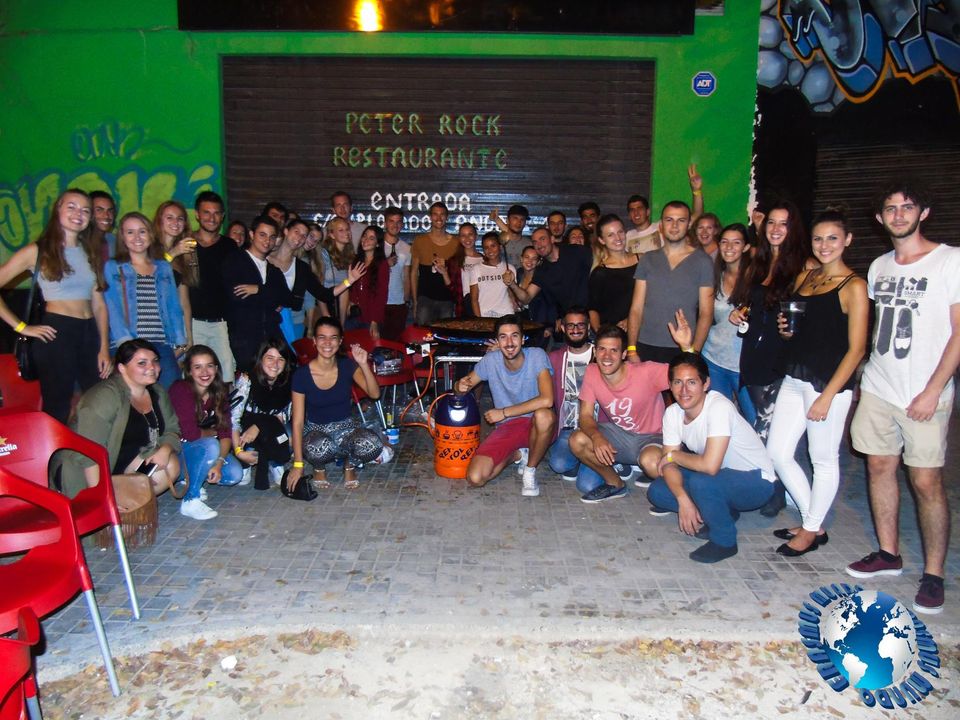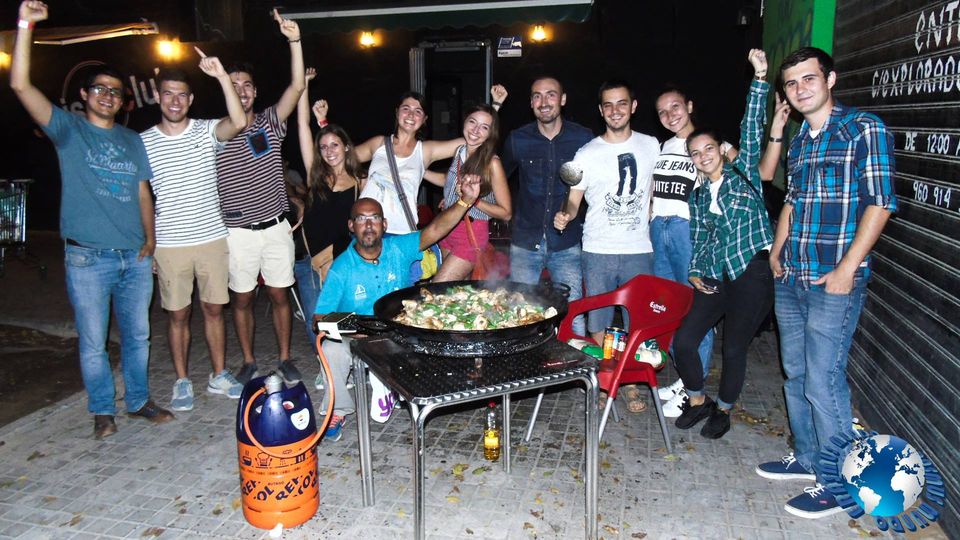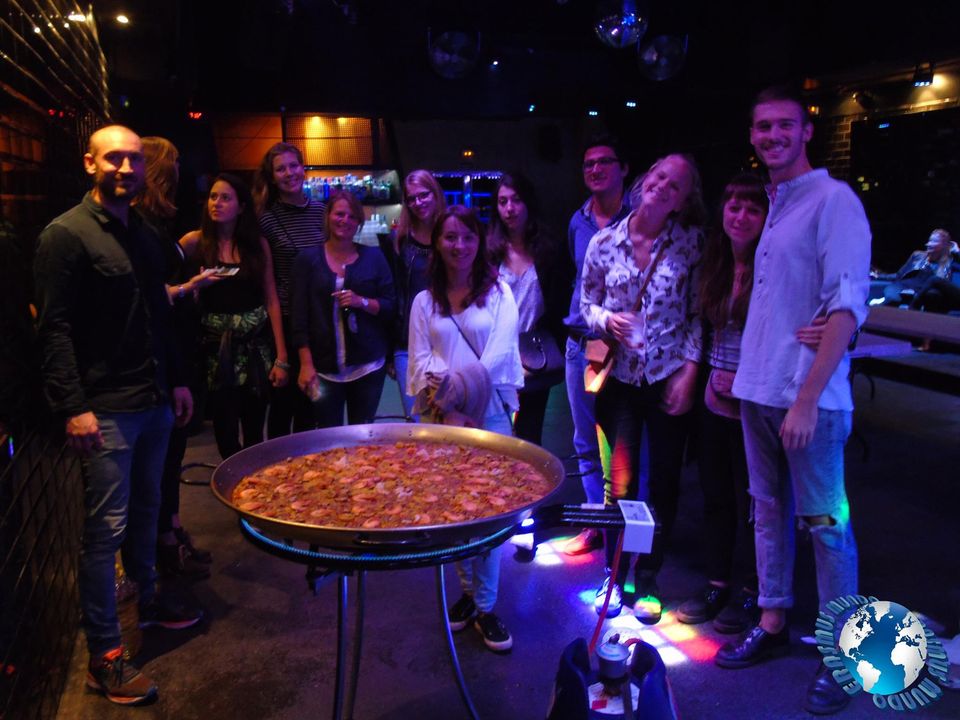 This Sunday the appointment for the paella course is at 12:30h, where we will start the course at 13:00h in an afternoon of learning where those of us who want to stay will have late, games and lots of fun.
The place is in Marbella Calle Plaza Honduras 34.
Price: 10 euros
Included:
-The course of authentic Valencian paella
-Authentic Valencian Paella dish
-drink
You must bring: very good energy and desire to have fun!
Limited capacity, all with COVID standards
POINT OF SALE:
www.erasmusmundo.net/paella-course-whit-evening-party/ 
Bank transfer: ES3800730100560559738953
Jorge Gonzalez
or Bizum
Buy your ticket here Paypal email erasmusmundonet@gmail.com
Reservations:
Whatsapp
Karolina: +48 664 319 506
jorge +34 667 083 062,
Mauricio: +34 744 621899
Viola: 622 68 37 82
Alternative Cultural and Entertainment Association for the Mundo
(Erasmus Mundo)
NIF: G40604514
Number phone: +34 667 083 062
Instagram: @erasmusmundovalencia
Facebook: Erasmus Mundo Valencia
Web: www.erasmusmundo.net/viajes/
erasmusmundonet@gmail.co
Español:
Este Domingo la cita del curso de paella es a las 12:30h, donde iniciaremos el curso a la 13:00h en una tarde de aprendizaje donde los que queramos quedarnos tendremos tardeo, juegos y mucha diversión.
El lugar es en Marbella calle Plaza Honduras 34.
Precio: 10€
Incluye:
-Curso de paella
-Plato de Paella autentica Valenciana
-bebida
Debes traer: muy buena energía y ganas de pasárselo bien!.
Aforo limitado, todo con normas COVID
PUNTO DE VENTA:
www.erasmusmundo.net/paella-course-whit-evening-party/ 
Transferencia bancaria: ES3800730100560559738953
Jorge Gonzalez
o Bizum
Compre su boleto aquí Paypal email erasmusmundonet@gmail.com
Reservas:
Whatsapp
Karolina: +48 664 319 506
jorge +34 667 083 062,
Mauricio: +34 744 621899
Viola: 622 68 37 82
Asociación Alternativa Cultural y de Entretenimiento para el mundo
(Erasmus Mundo)
NIF: G40604514
Number phone: +34 667 083 062
Instagram: @erasmusmundovalencia
Facebook: Erasmus Mundo Valencia
Web: www.erasmusmundo.net/viajes/
erasmusmundonet@gmail.co