Hi guys!! this Saturday 09th of october we are going to one of the most spectacular routes in the Valencian Community, you can't miss it, the promotion price is only 15€.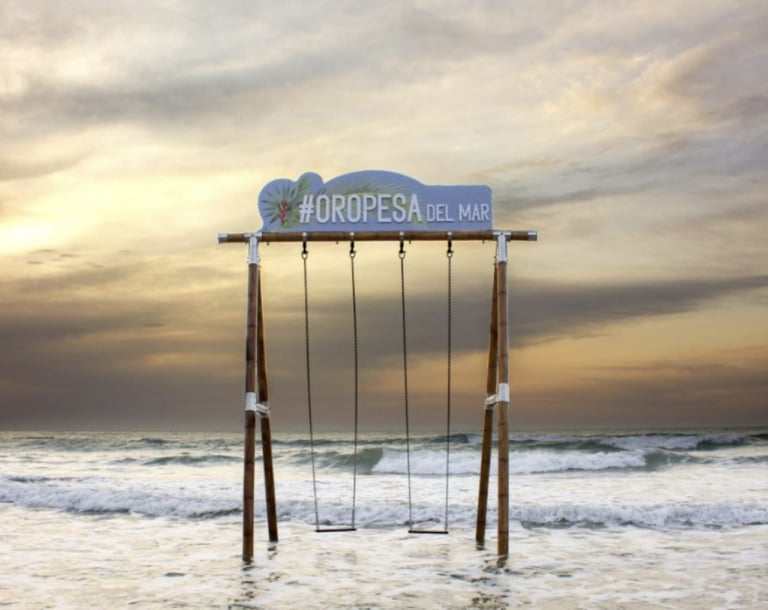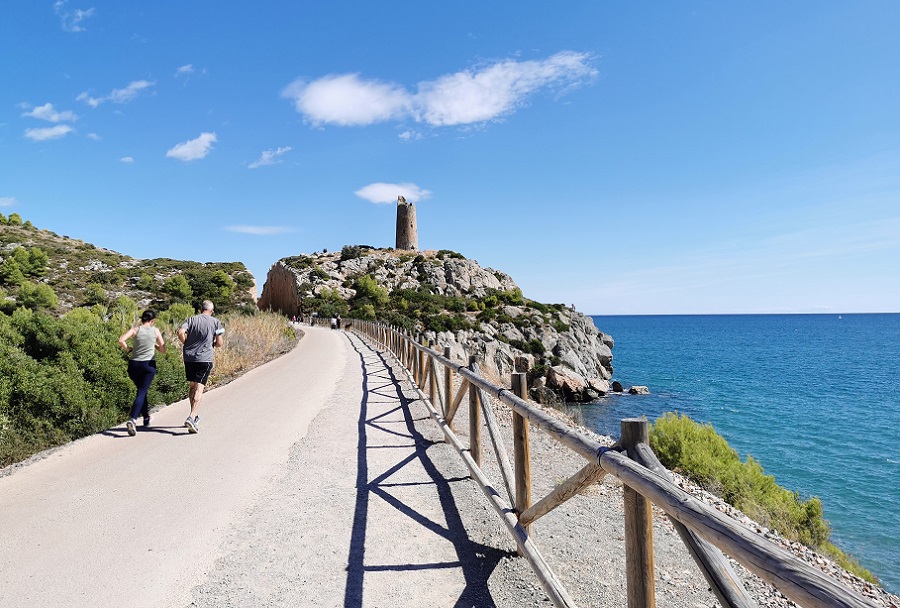 This is an easy and technically uncomplicated route or walk along the Greenway between the towns of Benicasim and Oropesa del Mar on the Costa del Azahar in Castellón. It is a round trip linking these two towns, always walking along the coast and along the old railway line that today, since the end of 2009, has become the Greenway. If there is one thing that is not missing at any point of the route, it are the good views of the Costa del Azahar and the Mediterranean.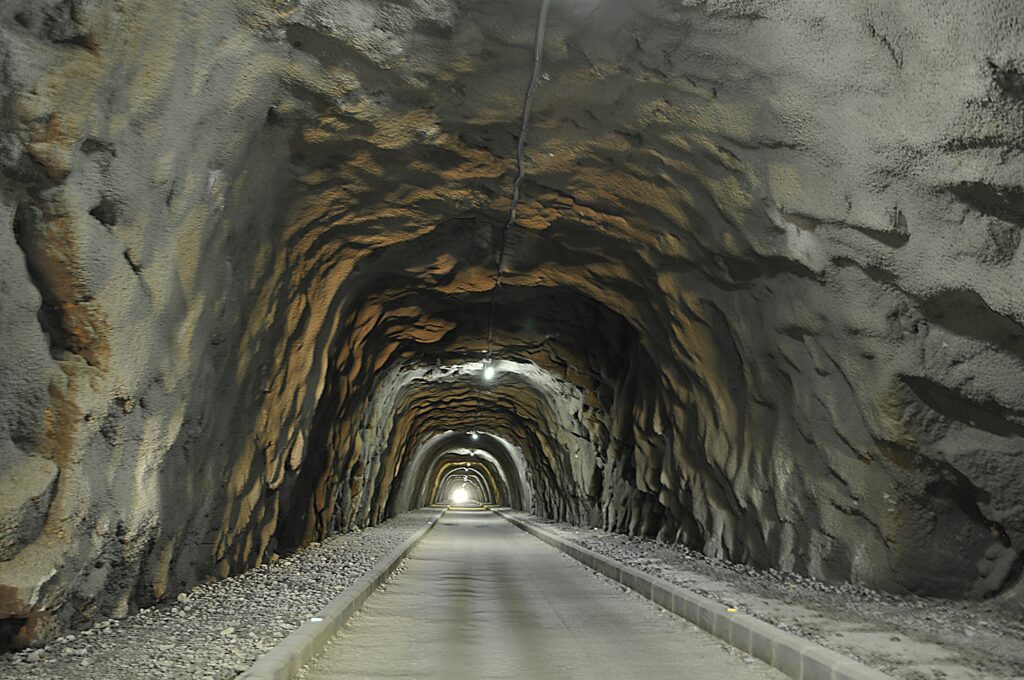 ▨▨▨ INFO ROUTE AND MEETING POINT ▨▨▨
Saturday 09th Oct Departure time 10:00h from Aragon Avenue with Mestalla Stadium and return time 19:00h.
Distance: 6,81Km
Difficulty: Easy
Route: one way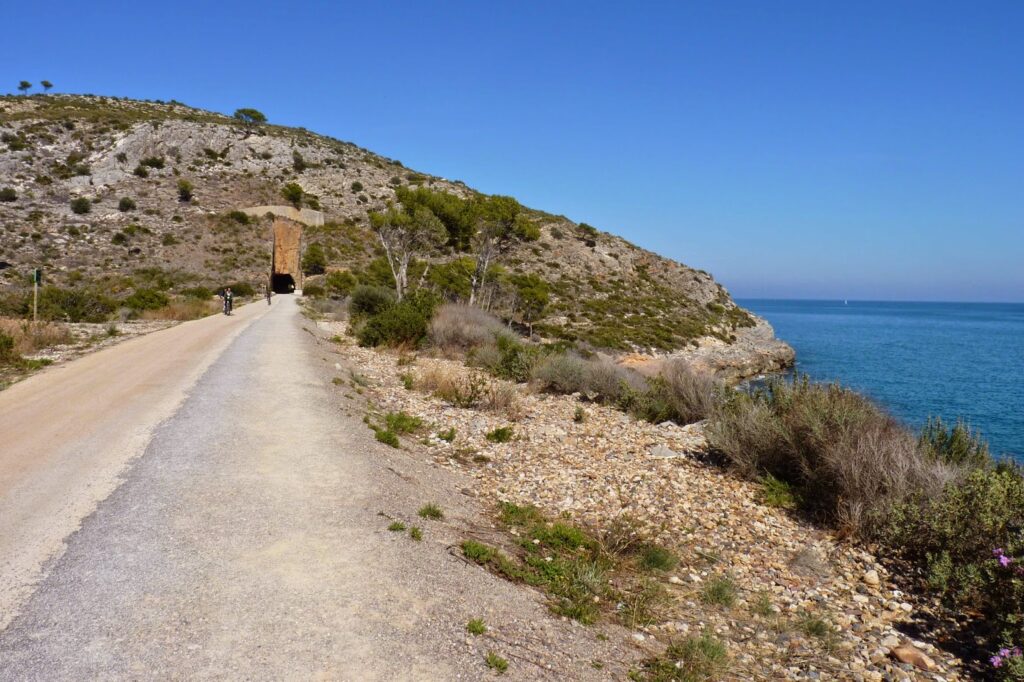 ▨▨▨ INFO PACK ▨▨▨
√Autobus.
√Guides all along the route in English and Spanish.
√Good fun
▨▨▨RECOMMENDATIONS ▨▨▨
-Sports shoes
-water
-Food
-Swimming costume
In the middle of the way we can go to a bar, to the toilet, to eat or to have a drink.
Buy you ticket here:
Transfer bank: ES6200730100590506055082
Alternativa de cultura y entretenimiento para el mundo.
Payapal: erasmusmundonet@gmail.com
Asociación Alternativa Cultural y de Entretenimiento para el mundo
(Erasmus Mundo)
NIF: G40604514
Number phone: +34 667 083 062 Instagram: @erasmusmundovalencia
Facebook: Erasmus Mundo Valencia
Web: https://www.erasmusmundo.net
erasmusmundonet@gmail.com