Hi guys!!! this Saturday 24th we have "Welcome Erasmus trip Erasmus Chulilla" will visit one of the most beautiful areas of the Valencia Community "Chulilla", normal price 22€, with Erasmus Mundo 19€, promotion until thursday .
Book now:
DEPARTURE: 09.00 STADIUM MESTALLA RETURN: 18.30 (from Chulilla)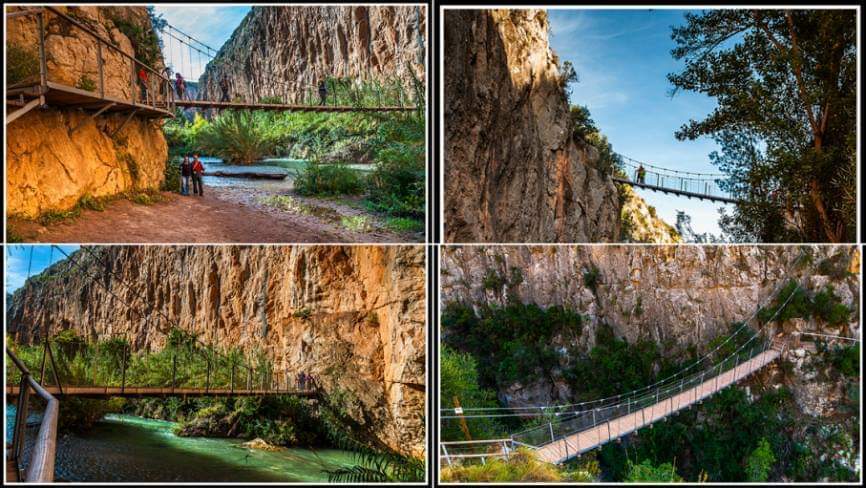 CHULILLA has beautiful nature all around and a beautiful valley. On this hiking trail, you can visit 2 hanging bridges, Castle Chulilla, Barranco de Vallfiguera, and Charco Azul.** You can watch a video of the route we are going to do: -> Https://www.youtube.com/watch?v=HoinGHMzcQs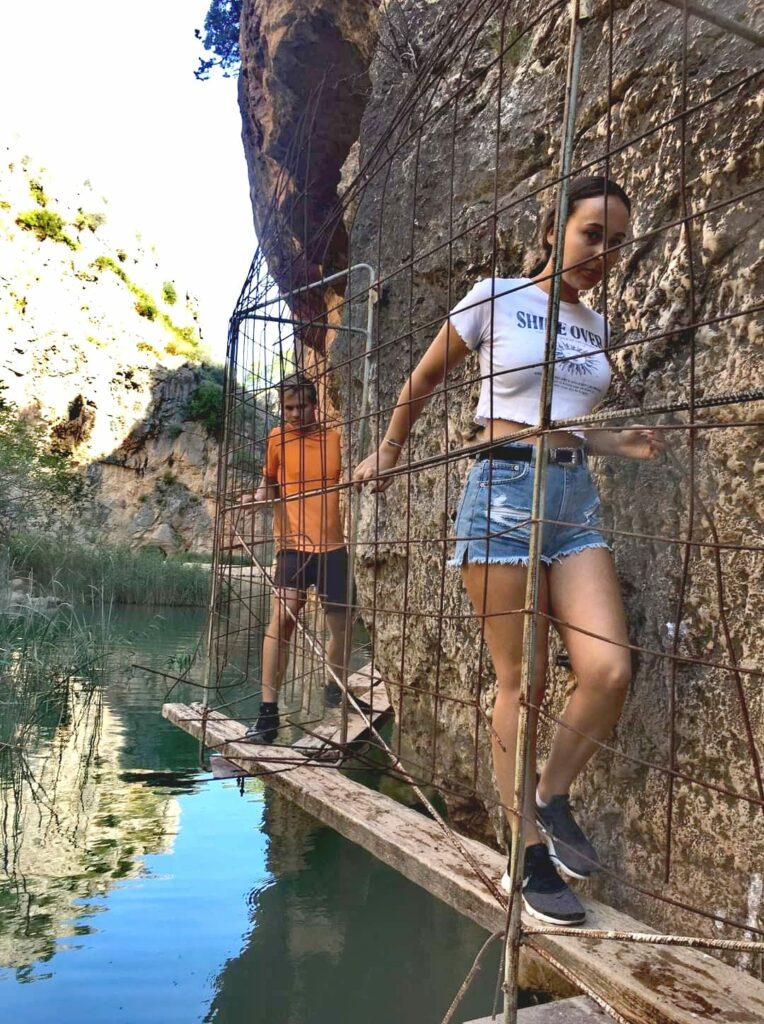 ▨▨▨ INFO ROUTE ▨▨▨Distance: 5 km Duration: 2:30 Walk hours Break: 1 hour
We recommend you to bring water and food, although in the village they sell sandwiches, food, bring appropriate walking shoes, we will visit the hanging bridges, the castle of Chulilla and the Charco azul, we will enjoy a very nice day! Difficulty: Easy
▨▨▨ INFO PACK & PRICE ▨▨▨√ Private Bus from Valencia (go and back) √ Chulilla guide through hiking trails. √ Picnic Time party √Private guide
Buy you ticket here:
Transfer bank: ES6200730100590506055082
Alternativa de cultura y entretenimiento para el mundo.
Payapal: erasmusmundonet@gmail.com
Asociación Alternativa Cultural y de Entretenimiento para el mundo (Erasmus Mundo) NIF: G40604514 Number phone: +34 667 083 062 Instagram: @erasmusmundovalencia Facebook: Erasmus Mundo Valencia Web: https://www.erasmusmundo.net erasmusmundonet@gmail.com