Hello guys! this Wednesday 16th of March we are going to have the Verbenas 2022 tour where we will go to the most representative verbenas of the city, where we will have a lot of music and many free shots, a tour through the Centre and Ruzafa.
You can pay here by paypal: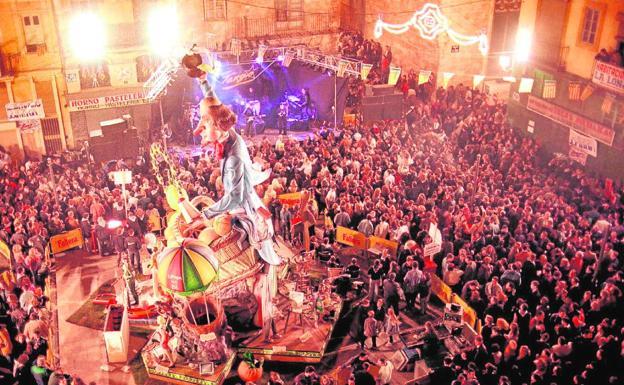 The meeting point will be at 23:00h in the morning at the bullring of Valencia, in front of the Xativa metro station.
The price of the route is 5€, with a shot.
Make your reservation here:
Transfer bank: ES6200730100590506055082 Alternativa de cultura y entretenimiento para el mundo.
Payapal: erasmusmundonet@gmail.com
Asociación Alternativa Cultural y de Entretenimiento para el mundo
(Erasmus Mundo)
NIF: G40604514
Number phone: +34 667 083 062 Instagram: @erasmusmundovalencia
Facebook: Erasmus Mundo Valencia
Web: https://www.erasmusmundo.net
erasmusmundonet@gmail.com