Hi guys!!!, we will do a route along the river Turia and we will know all its fountains and bridges until we arrive to the park where we will have a picnic, the price is 5€ that you can pay by paypal at the bottom of the page or on the spot after registering at whatsapp +34 667 083 062, we will have a drink of the house and your Erasmus Mundo partner card.
Meeting point, Monteolivete bridge next to the Barcelo hotel, at 17:00h.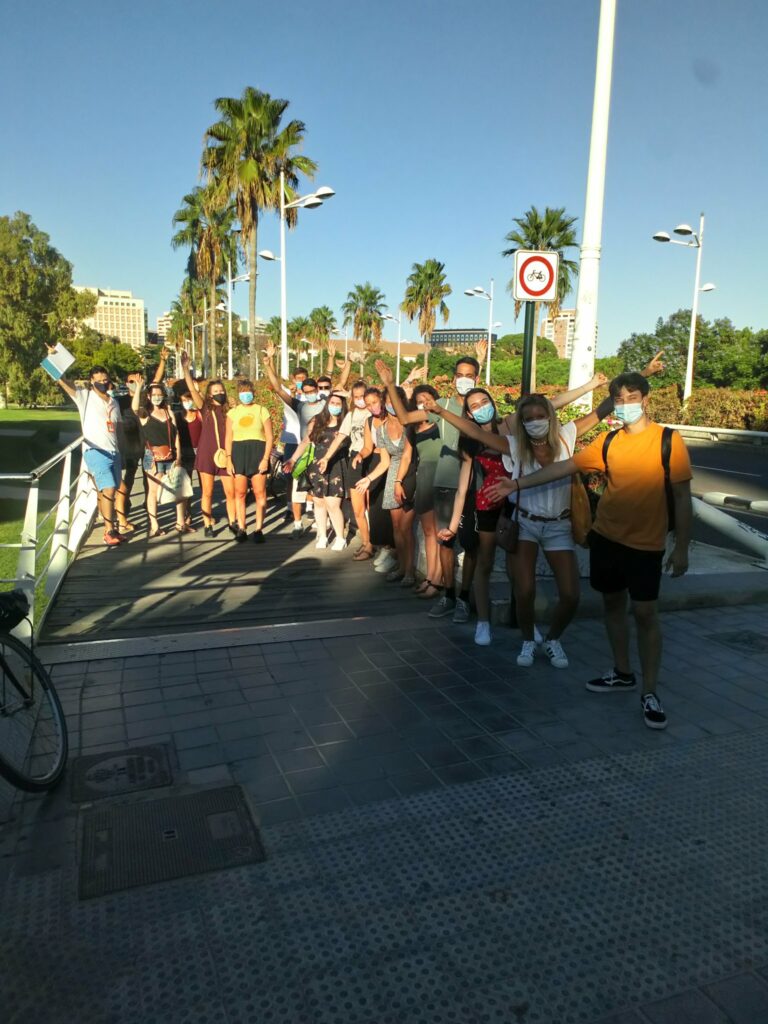 Buy you ticket here:
Transfer bank: ES6200730100590506055082 Alternativa de cultura y entretenimiento para el mundo.
Whit Paypal:
Payapal: erasmusmundonet@gmail.com
Asociación Alternativa Cultural y de Entretenimiento para el mundo
(Erasmus Mundo)
NIF: G40604514
Number phone: +34 667 083 062 Instagram: @erasmusmundovalencia
Facebook: Erasmus Mundo Valencia
Web: https://www.erasmusmundo.net
erasmusmundonet@gmail.com