Trip to Costa Blanca Widow-Cala Llebeig-Cala Moraig !!!
HI Guys! this Sep 17 we are going to travel "The Route of the Coves"
Probably one of the most beautiful routes in the world.
We will visit the ravine of the Widow-Cala Llebeig-Cala Moraig.
Difficulty: Easy . Total distance: 4,95 km. Total Time: 3:00h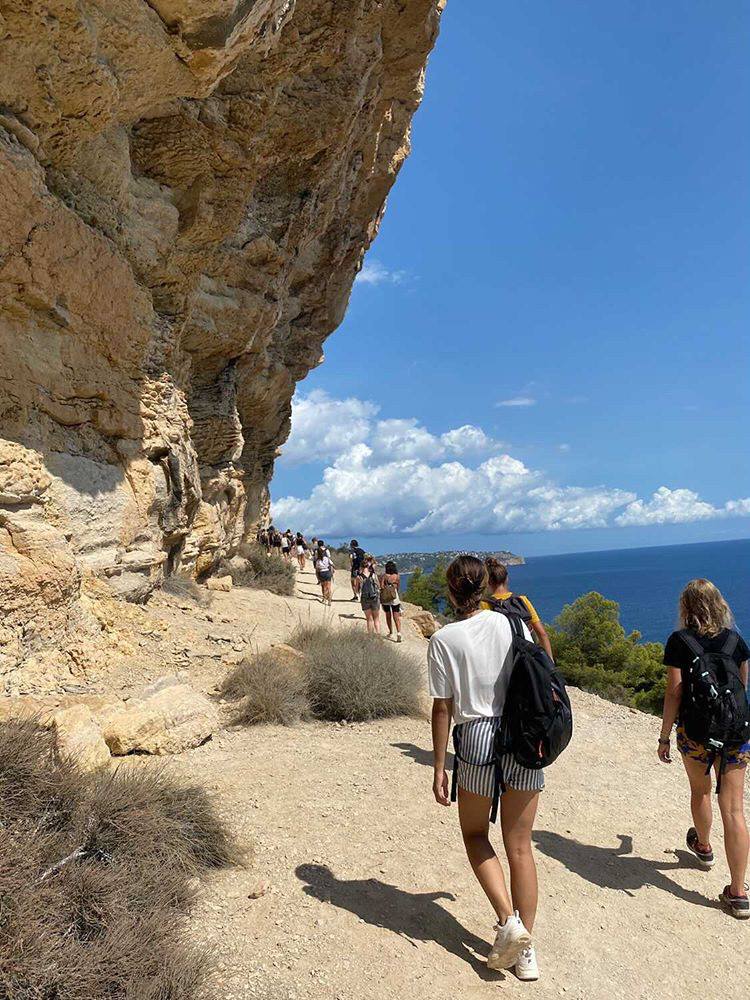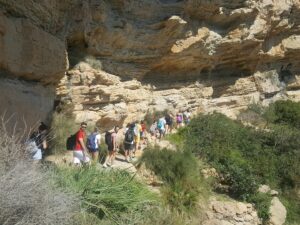 Departure at 9:00 am in Valencia and return at 18:00.
Synopsis: The path offers a unique route, by the cliffs of Teulada and Benitatxell, unique in the peninsular Levant for its expectatular views.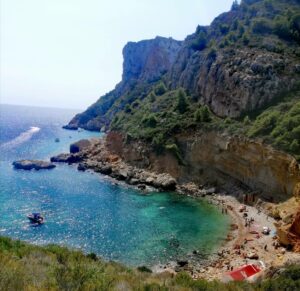 The trail after descending the ravine of the widow, connects the coves Llbeig and Moraig, through an air route along the cliffs, where we find small caves, refigio, built in dry stone and adosdas in rock.
– Cave of the Morro Del Bou.
-"Toni the Senyalat."
-Covación Domingo de l'Abiar
-Cove of le Morretes
In the path of Cala Moraig we will find: -Cala Moraig itself :
-The Falla Moraig.
– The Cova dels Arcs.
– And the underground river of the blanc river, which is an underwater upwelling.
-We got to do a picnic.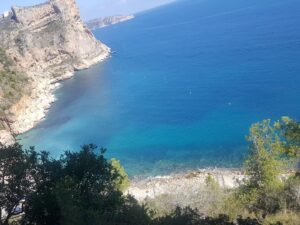 When we reach this cove, we will bathe and eat, drink what we want to take,we got to do a picnic, sun bathe and enjoy its beaches .
Recommendations: Bring water, bring your own food, drinks whatever you want as we bathe for several hours at sea, bathing suit, towels, take away food, sports shoes,and Sand Shoes , If you can wear goggles for water or snorkeling or snorkeling it would be fine and you can see the goldfish and all the marine life of the place which is very rich. And much desire to have a great time.
The tour Includes:
-Autobus round trip Valencia, Moraira, Valencia, with internal displacement.
-Guide the route.
-Visit Calas, caves, natural formations .
-We got to do a picnic.
Buy you ticket here: Price : 23€
Transfer bank: ES6200730100590506055082 Alternativa de cultura y entretenimiento para el mundo.
Asociación Alternativa Cultural y de Entretenimiento para el mundo (Erasmus Mundo)
NIF: G40604514
Number phone: +34 667 083 062
Instagram: @erasmusmundovalencia
Facebook: Erasmus Mundo Valencia