Hi guys!! this Sunday the we will go to the big Pink Lake in Torre Vieja where we will contemplate all its beauty, then we will go to Alicante and we will visit its beaches and its Castle, promotion price 25€ 
This phenomenon of natural origin, unique in Spain, is produced by a bacterium that releases a pinkish pigment in waters with a high concentration of salt: in the case of the pink lagoon, 350 grams per liter of water, a figure very similar to that of the Dead Sea.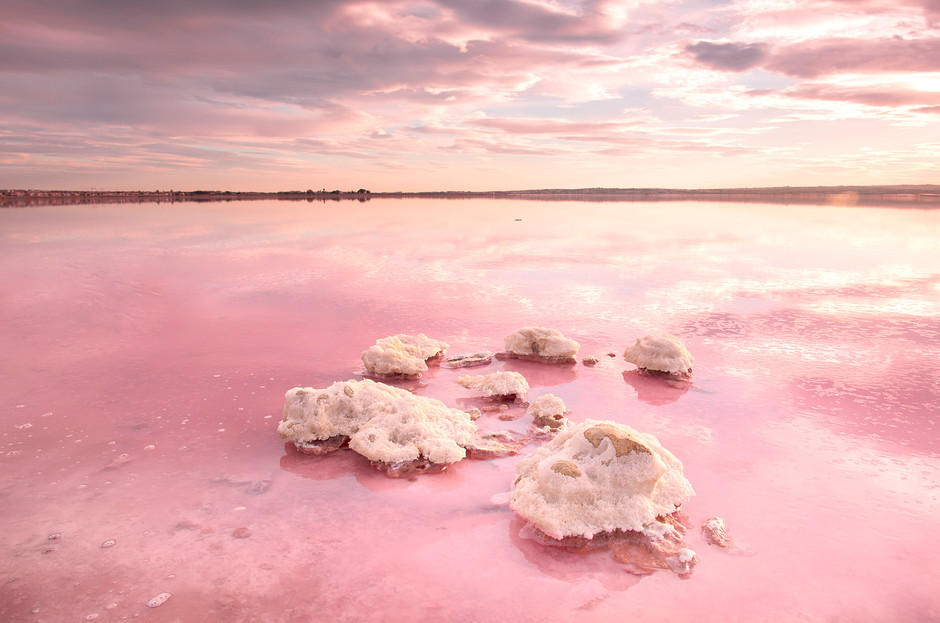 ALICANTE – is a city and port in Spain on the Costa Blanca, the capital of the province of Alicante . The city has unique history and unforgettable views ! We are going to visit the Castle " Santa Bárbara "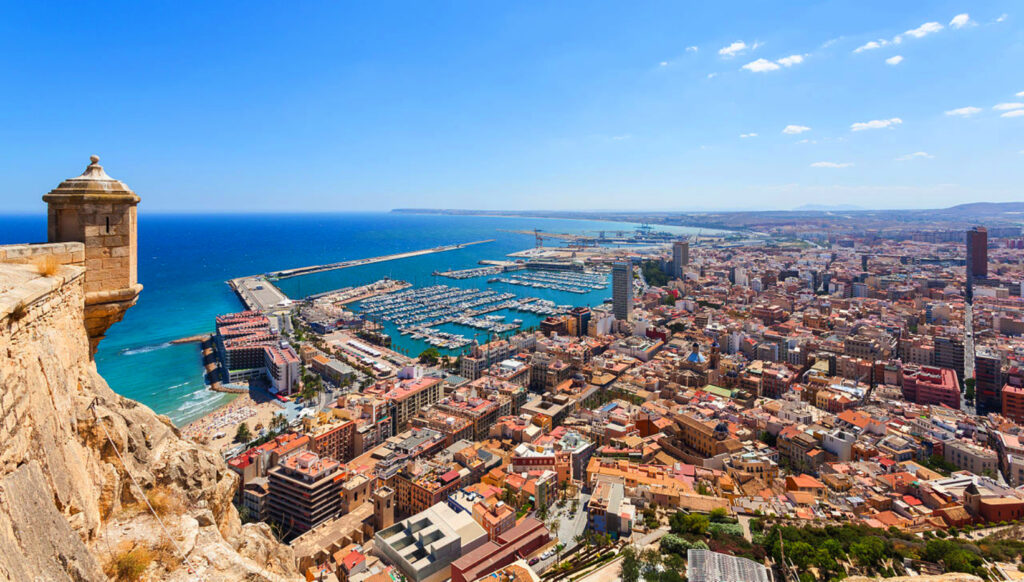 Departure from Valencia at 9:00h, from Aragon avenue with Mestalla stadium, we will return to Valencia at 20:00h approx.
▨▨▨ INFO PACK ▨▨▨
√ Private Bus from Valencia (go and back)
√ Pink Lake.
√ Alicante
√Private guide
▨▨▨▨RECOMMENDATIONS ▨▨▨▨▨▨
You can bring food or buy it there in Alicante, bring sports shoes, water.
Rules: very important, always with the Covid rules: Masks and groups of 4 persons.
Buy you ticket here:
Transfer bank: ES6200730100590506055082
Alternativa de cultura y entretenimiento para el mundo.
Payapal: erasmusmundonet@gmail.com
Asociación Alternativa Cultural y de Entretenimiento para el mundo
(Erasmus Mundo)
NIF: G40604514
Number phone: +34 667 083 062 Instagram: @erasmusmundovalencia
Facebook: Erasmus Mundo Valencia
Web: https://www.erasmusmundo.net
erasmusmundonet@gmail.com