Hi guys! this Sunday we are going to «MONTANEJOS»(Thermal waters) it is perfect to visit and to be able to walk between its caves and lakes, only €15 until thursday, at the entrance to the bathing fountains.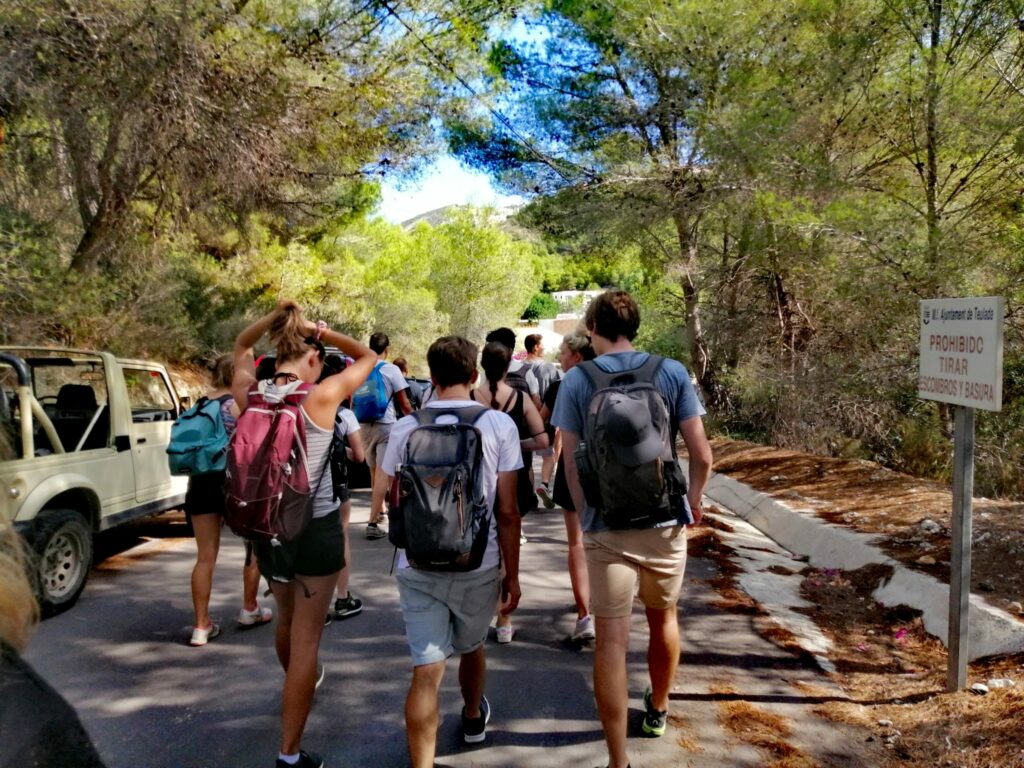 Recommendations: the route is optional for those who want, 1,30 hours approximately, then at the end we will bathe in its hot springs, you can bring food already prepared, water and swimsuit for the more adventurous.
They can go that dayits famous thermal waters with constant heat (25º the whole year).
Hiking :
Montanejo has many routes where you can hike , the best routes in the valencian community.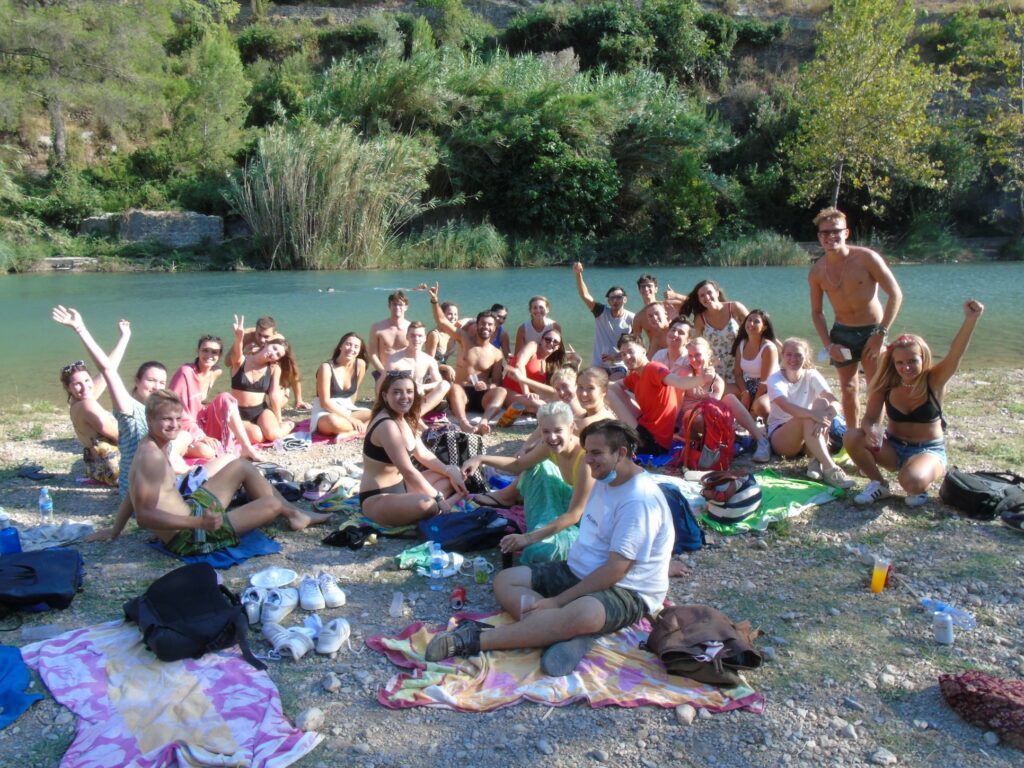 You can enjoy a great chilling day !!!- Program :
Departure at 10am and arrival to valencia at 18:00h (more or less) Mestalla Stadium.
(The schedule may change , we will let you know).
√ Private bus transfer to go.
√ Relax and chill in the thermal waters.
√ Hiking (aprox 1,30hours) in option(included in the price).
√ Private bus transfer way back.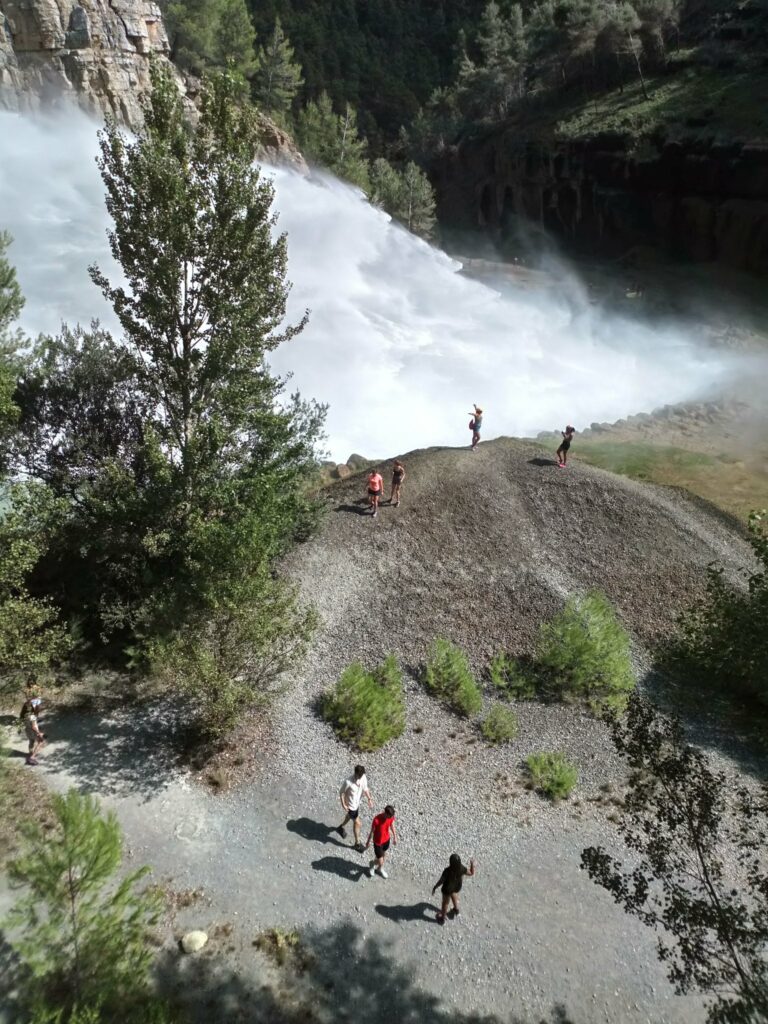 The characteristics and mineral-medicinal properties of the waters of the Fuente de los Baños de Montanejos have a long history. In fact, tradition has it that Zayd Abu Zayd himself had baths built, of which archaeological remains exist, for use by both the women of his harem and himself.3 Studies have reportedly been published (in 'La Fuente de Baños. Medicinal Properties of the Thermal Water of Montanejos', a study by María Amparo Pérez Benajas) that claim that these thermal waters prevent the deterioration of the skin caused by free radicals. It is also considered that these waters are suitable for the treatment of cardiovascular and hepatic diseases, hypertension-related illnesses, rheumatoid arthritis, etc.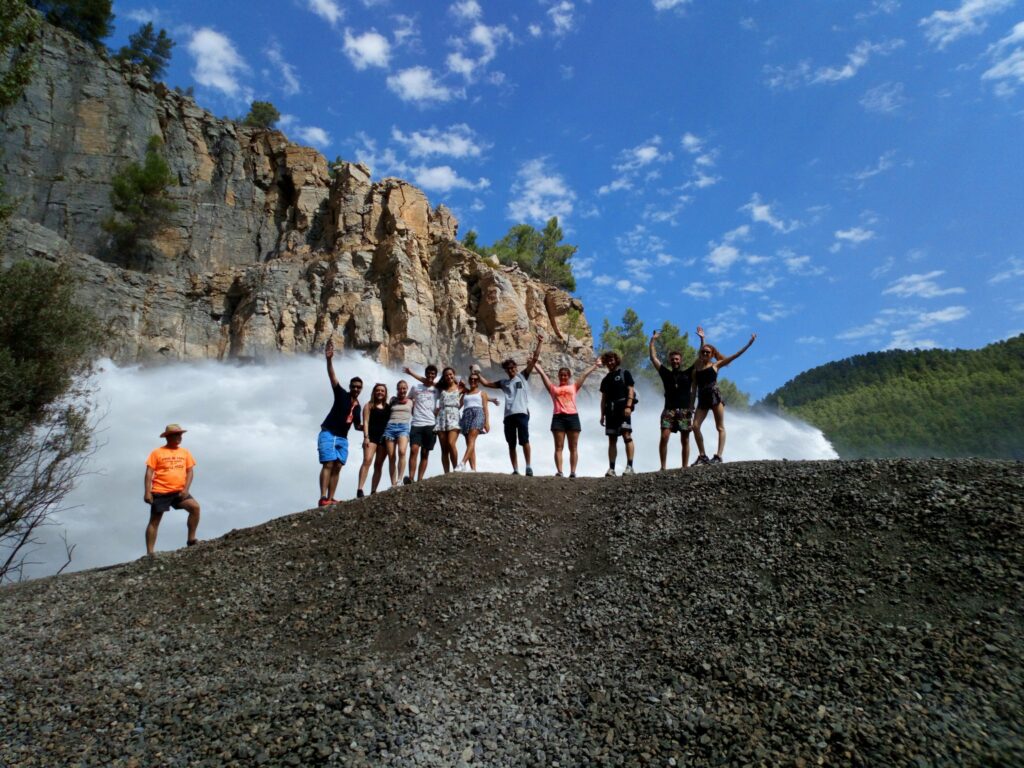 Buy you ticket here:
Transfer bank: ES6200730100590506055082 Alternativa de cultura y entretenimiento para el mundo.
Payapal: erasmusmundonet@gmail.com
Asociación Alternativa Cultural y de Entretenimiento para el mundo
(Erasmus Mundo)
NIF: G40604514
Number phone: +34 667 083 062 Instagram: @erasmusmundovalencia
Facebook: Erasmus Mundo Valencia
Web: https://www.erasmusmundo.net
erasmusmundonet@gmail.com