WELCOME TRIP TO CASTLE OF SAGUNTO, LITTLE VENICE ( PORT SAPLAYA ) AND ALBUSFERA LAKE. OCT 22
Hello everybody we have this Sunday 5th February the Welcome trip to Sagunto Castle,  Little Venice and Albufera Lake, where we are going to visit 3 different places Sagunto Castle with its Roman coliseum then to Little Venice where we will enjoy its beautiful architecture and views and then finish at the sunset at Albufera Lake to enjoy an amazing sunset.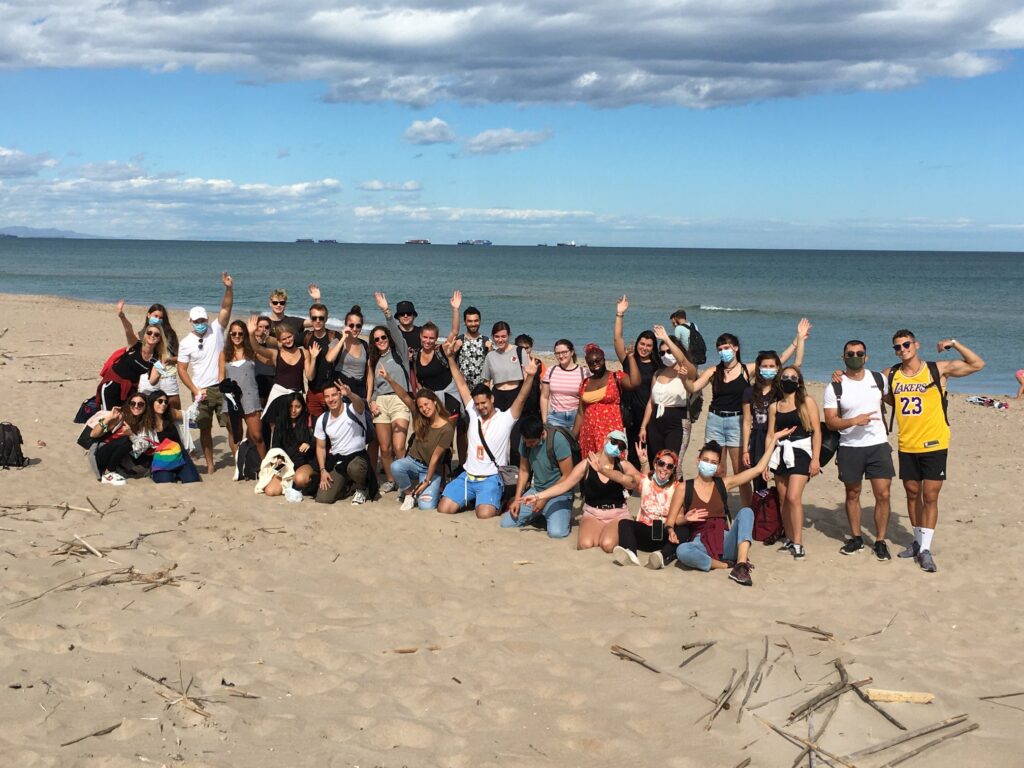 Castillo de Sagunto y Coliseo:
Located on the hill and with a length of about one kilometre. It is an Andalusian fortress from the 11th century, although nowadays it conserves walls from different periods and styles, with Iberian, Roman, medieval and modern remains inside, corresponding to the different cultures that settled here.
It is divided into independent squares or enclosures and inside is the "Antiquarium Epigraphic" with samples of Latin, Iberian and Hebrew epigraphy.
It was declared a National Monument in 1931.
Little Venice ( Port Saplaya ) :
Port Saplaya (in Valencian, Port Saplatja) is the name of a coastal residential area, in the municipality of Alboraya, in the province of Valencia, Valencian Community in Spain. In 2019 it had a population of 1,799 inhabitants according to the INE.1 It is known for its beaches and for its peculiar urban planning, which has earned it the tourist nickname of "Little Venice".
The lake
The lake stretches about 10 kilometres from the city of Valencia to the southeast. It is the largest in the country, and is separated from the sea by a dune belt, which is settled by the roots of a series of pine trees, adapted to this situation, and by an abundance of low scrubland. In the past, the crystal-clear waters made it possible to see the bottom, and its waters were consumed without problems by fishermen, especially in the ullals.
You can take food with you or buy it in a restaurant, bring a bottle of water.
Departures 9:00h and return 19:00h, the ticket price is 19€.
We are going to have a great day.
Transfer bank: ES6200730100590506055082 Open Banc Alternativa de cultura y entretenimiento para el mundo.
Asociación Alternativa Cultural y de Entretenimiento para el mundo
(Erasmus Mundo)
NIF: G40604514
Number phone: +34 667 083 062
Instagram: @erasmusmundovalencia
Facebook: Erasmus Mundo Valencia
Web: https://www.erasmusmundo.net
erasmusmundonet@gmail.com